ABOUT US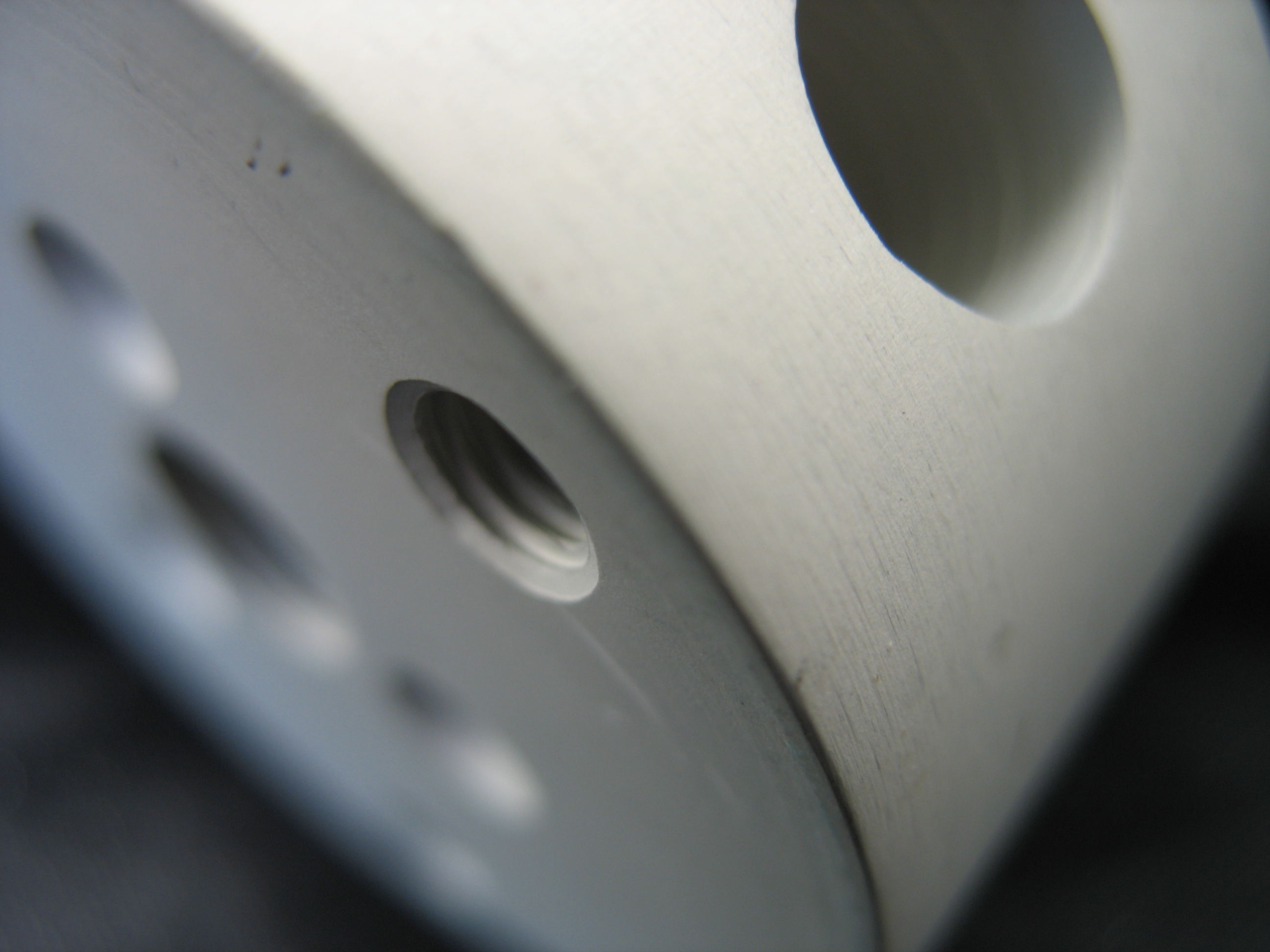 Hintal AB is a strong and reliable cooperation partner for Europe's manufacturing industry. Hintal mainly focuses on cost efficient supply of glasses and metal parts. Hintal has a long experience of providing high quality solutions for the lightning industry.

Our expertise is to provide manufacturing facilities that exactly suit your specific needs. Through our extensive network of manufacturers we are able to meet most requests, ranging from a few items to large series.

To us, cost efficiency never compromises with a high level of quality. Through our office in Guangzhou we closely follow every step and monitor all processes in order to guarantee a high level of quality. This includes logistics and safeguarding reliable transports.

Please contact us to further discuss how we can help you.