PRODUCTS

Through our vast network we will find the manufacturer that meet exactly your needs.

Glass products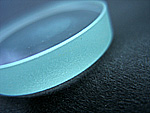 We handle glass of all kinds of shapes and sizes, ranging from a small simple item to very complex solutions. We provide:

• Flat glass
• Laminated glass
• Tempered glass
• Glass of all shapes, colours, different surface treatment, grinded, sand blasted, etc.

Metal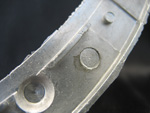 We provide metal parts for automotive, lightning, interior design, furniture, household appliances, etc. A vast variety of items such as:

• Brackets
• Reflectors
• Sheet material
• Housings
• Gaskets
• Packing rings
• Etc.